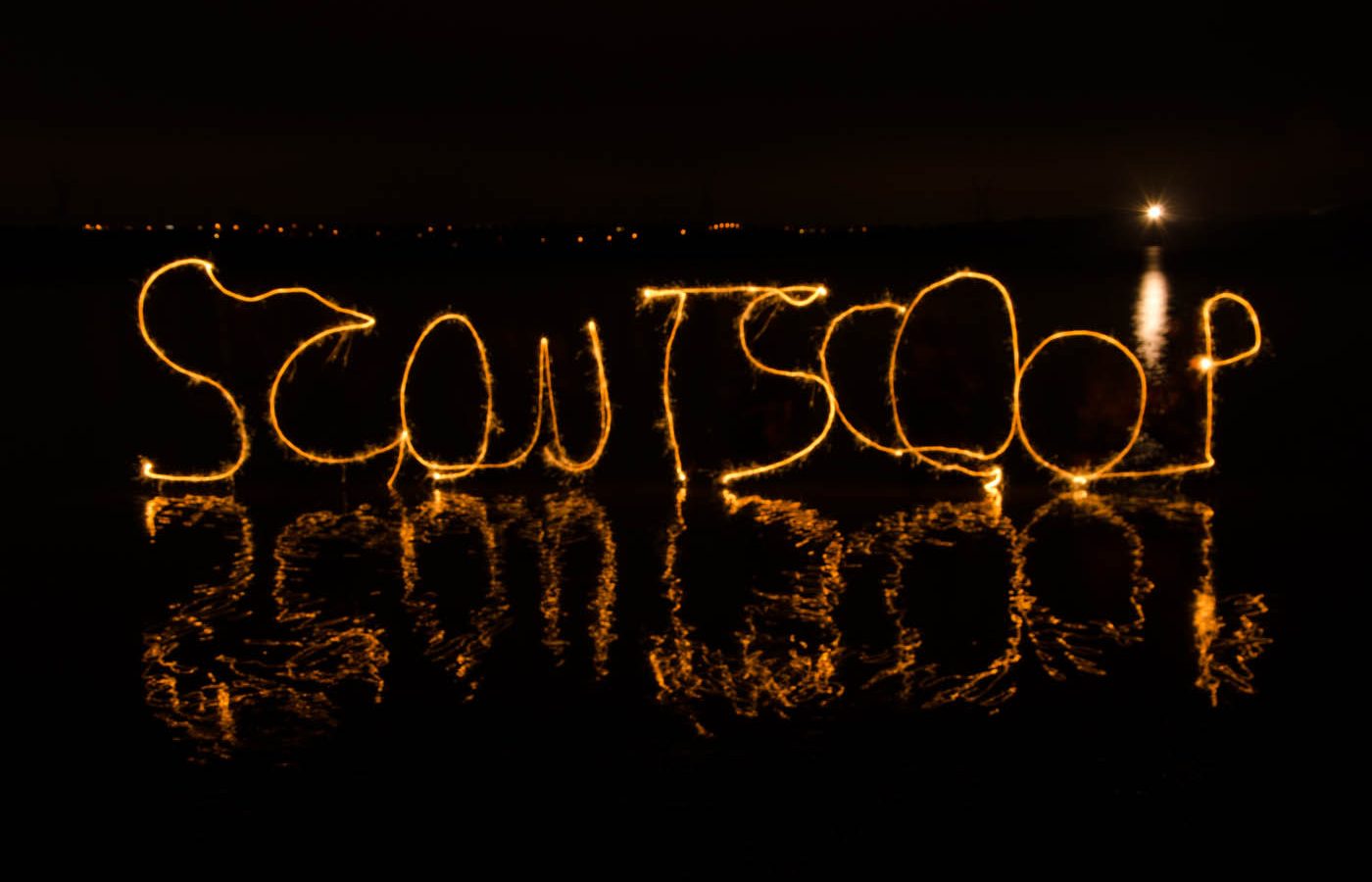 Event
2022/2023 Scout Scoop
Are you looking for an amazing way to celebrate New Years Eve? Together with a whole new group of people, and soon to be friends? With scouts from all over the world? Age between 15 and 18 – then you're in luck!
Tilmelding
Scout Scoop is an annual international event held in Denmark during the Christmas Holidays, arranged by the YMCA-Scouts of Denmark and the Houens Odde International Scout Centre.

With participants and staff from all over the world, the event will be filled with activities, all from classical scout activities to things you probably never tried before.
There will also time to just hang out and be cozy with your new friends. Ant it is all leading up to the big theme party at New Year's Eve!
Accommodation: we will sleep indoor at the scout centre and some from the staff will be in charge of the cooking.
Due to the internationalt staff and participants, the camp language is English – as good as we know it.
Does not that sound exciting!? Come along and join us!
International participants can have a discount on the price, please contact Lucas for more information.
Arrangeret af
Lucas Guldberg Frydendall
Adressse
Houens Odde14-206000 Kolding