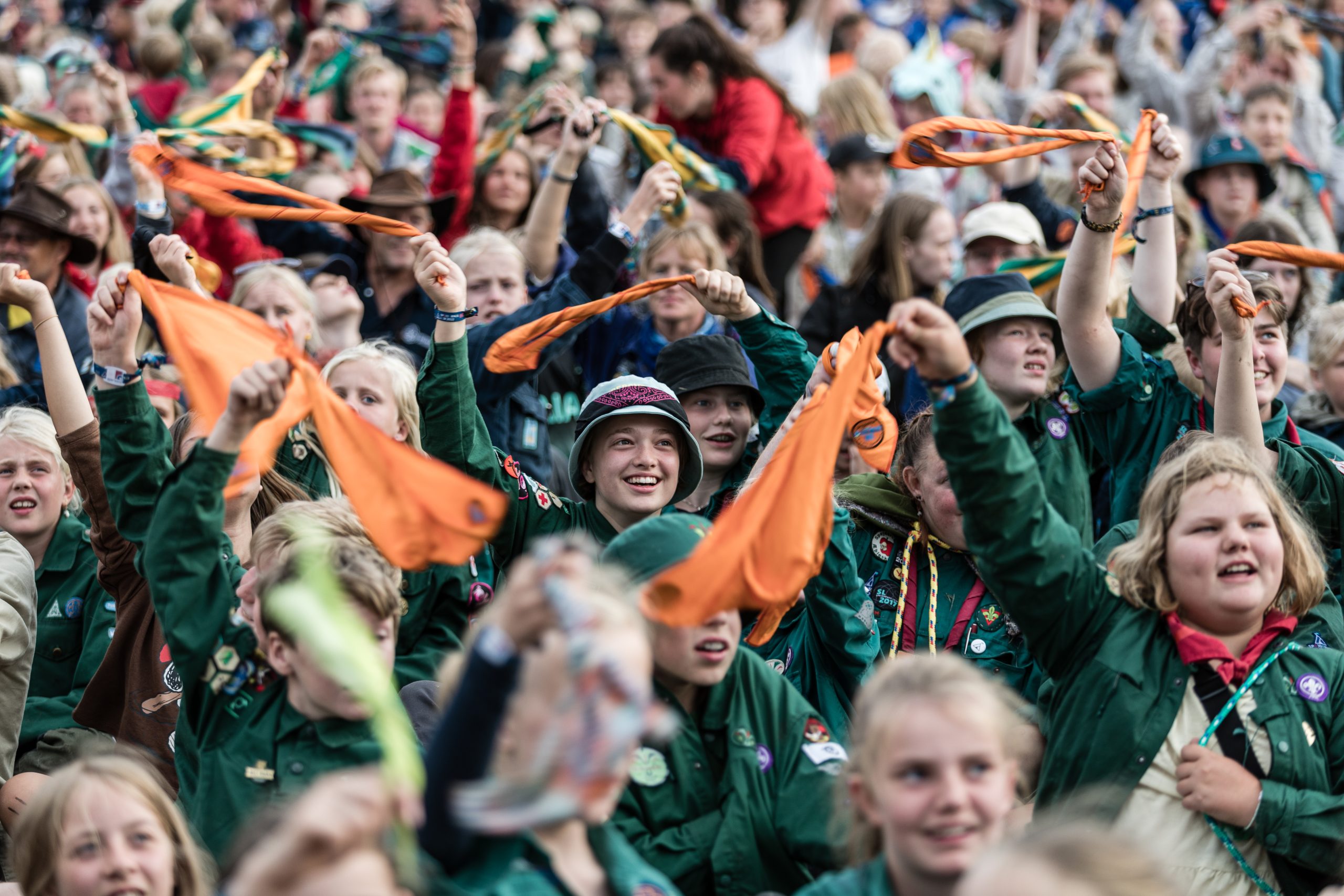 About us
Foto: Frederik Kehlet
KFUM-Spejderne i Danmark
KFUM-Spejderne i Danmark (YMCA-Scouts in Denmark) is a youth organisation based on the fundamental principles of scouting. We have more than 27.000 members and are a part of the worldwide Scouting Movement, with 28 million Scouts in 160 countries.
We "move the world" with more than 400 local groups, and through national and international projects that work with our cooperating organisations and business partners.
As an example KFUM-Spejderne i Danmark has through more than ten years cooperated with the Tunesian scouts to create the best possibilities for young Tunisians in an aspiring democracy. On a national level we work together with several business partners such as the Nordic Swan Ecolabel and a Danish DIY market, jem&fix.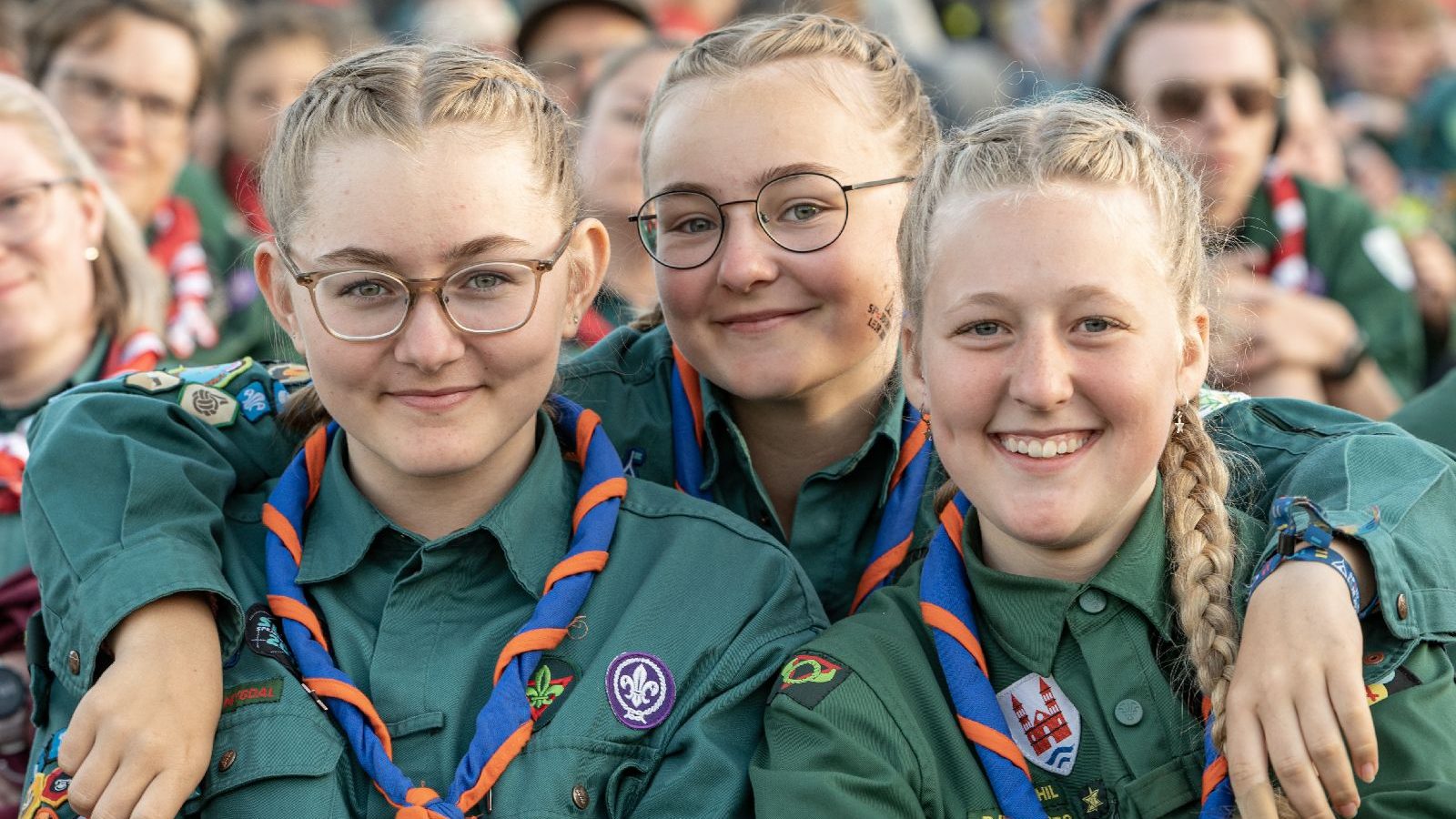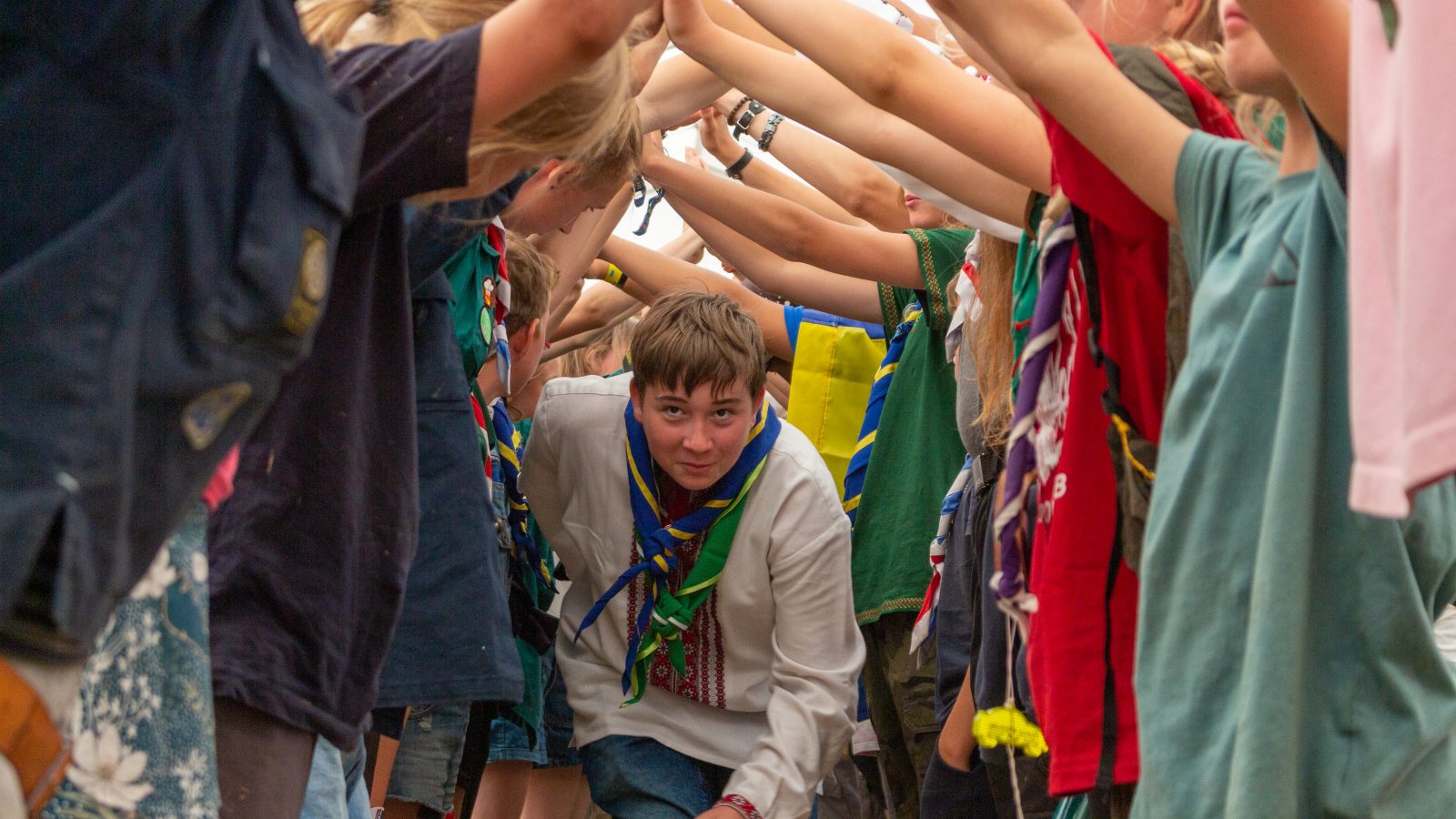 About KFUM-Spejderne i Danmark
Our scout organization is open to all children and adults regardless of gender, race, religion, or political conviction. International scouting is aimed at creating an understanding of other cultures, as well as promoting peace and tolerance through our common understanding of the Scouting Aims and Principles.
KFUM-Spejderne i Danmark is a member of WOSM. Read more at scout.org.
Get in touch
If you have any questions about KFUM-Spejderne i Danmark, please feel free to contact us.
KFUM-Spejderne i Danmark
Wagnersvej 33
DK-2450 København SV
Denmark
Phone: +45 70 10 26 66
Email: info@kfumspejderne.dk